Nov. 16, 2015 – Demonstrating its ongoing commitment to communicating with Utah counties, TransWest Express LLC served as an exhibitor and sponsor at the Utah Association of Counties' annual convention last week in St. George.

Held Nov. 11-13, the annual convention provides training, education and networking opportunities for all Utah county commissioners, clerks, recorders, law enforcement and other county officials from around the state. Since November 2009, TransWest has participated every year in order to answer questions, share information and provide updates about its proposed TransWest Express Transmission Project, a regional HVDC transmission system designed to add more resilience and renewable energy to the western power grid. It also will create energy jobs and tax revenue in Utah.

The TWE Project has been under federal environmental review since the original right-of-way application was filed with the Bureau of Land Management on Nov. 30, 2007, so the most common questions were about the project's permitting status and location. TransWest representatives talked to attendees about the Final Environmental Impact Statement, which was published on April 30, and which identified the federal agencies' preferred alternative route including 389 miles in Utah (nine counties). TransWest also was able to share BLM's new update on the timing of its Record of Decision, which is now "anticipated for late March 2016."

The TWE Project is specifically planned to allow for a future interconnection in Millard County. It also is designed to be sited on federal land and co-located with existing linear infrastructure as much as possible to minimize environmental impacts.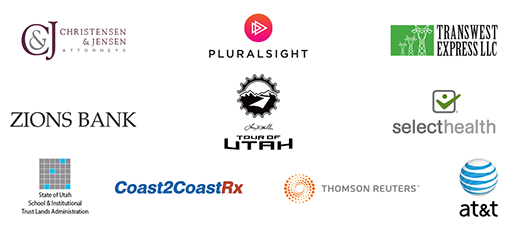 # # #